It's often easier to commit to doing something if you do it as a family. You hold each other accountable, and you get to spend time together, which gives you more motivation. Plus, it's difficult to encourage your kids to be healthy if you're not setting a good example. Being healthy as a family helps you spend more time together and ensure your children have good habits that they can carry into adulthood. You might be a bit unsure about how your family can be healthy together, but there are lots of ways you can make some lifestyle changes that will help you all.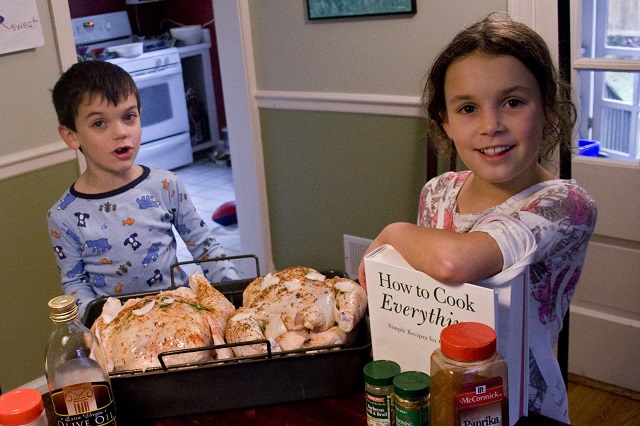 Photo Link
Cook Together
Diet is an important part of staying healthy, and it's a good idea to get your children into healthy eating habits early. As well as eating together, which allows you to have conversations and encourage your kids to try new things, cooking together is also a great idea. Children can be much more engaged with their food when they have played a part in making it. They might also be more willing to be adventurous if they get to try something that they made themselves. Kids can help out in lots of ways, as long as they're safe.
Look for Family Health Plans
Visiting your doctor, dentist or other medical provider as a family is a good way to stay healthy together. You can book appointments for checkups at the same time and choose a service that you know will cater for all the family. At www.fenton-familydentistry.com, you can read about how they provide for everyone from young children to older adults. There might be some things you want to look for when you choose a medical service. For example, if you are a parent with a baby, how easy is it for you to take your baby to an appointment for you?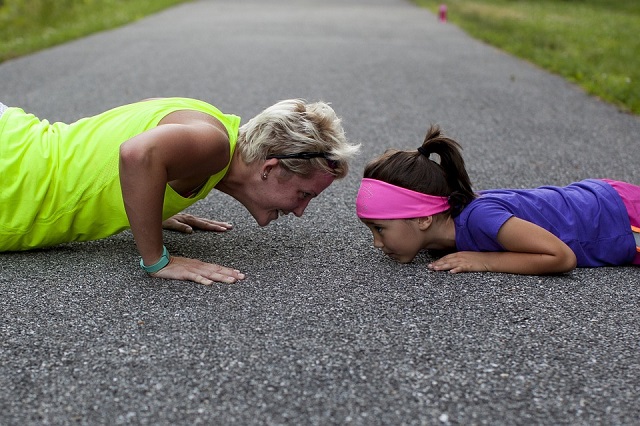 Photo Link
Exercise Together
Getting active together is another way for families to stay healthy. We all like to relax in front of the TV sometimes, but getting outside and exercising is important. There are many fun things you can do together, from going for a walk or bike ride to swimming or a trip to the park. Even doing everyday activities can get everyone moving. Mowing the lawn, vacuuming or washing the car are all productive tasks and they ensure that everyone isn't just sitting around, doing nothing. Find some family exercise ideas at www.eatright.org.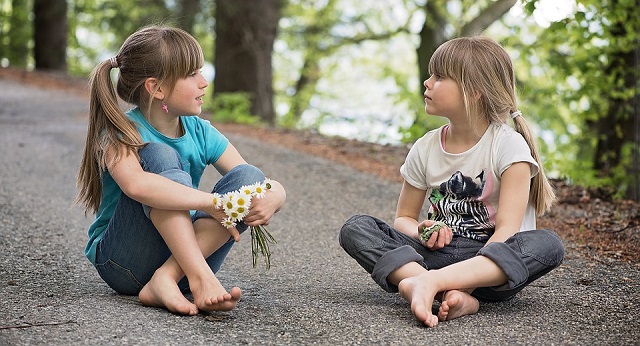 Photo Link
Stay Mentally and Emotionally Healthy Too
Mental health is also extremely important for both adults and children. Families can help each other with their mental and emotional health by being open and compassionate. Talking about your feelings and your problems can help everyone feel better. You can find out how at http://kidshealth.org. Of course, parents should be careful about what they share with their children. While it's ok to tell them what you are feeling sometimes, you should hold back from sharing adult problems with them. You might talk about how you both miss someone, but it's not your child's job to listen to your issues at work.
You can stay healthy as a family by working together. Support each other to make healthy choices for a happy lifestyle.