Family is the most important thing in anyone's life. They are always there for you when you need them, and you are always there for them as well. Nothing quite beats the feeling of taking your kids to visit their grandparents, and nothing also compares to seeing their face light up when they enter the room. If you find yourself visiting your loved one more and more often, or if you know that they are struggling more with daily tasks then it may be time to consider putting them in a care facility.
The Decision
Guilt often accompanies the decision as to whether or not you need to consider a care home. You may find that you brush off the decision when it's mentioned or you may even find it hard to think about. This can lead to the situation getting worse and it will also make the whole thing much harder as well. The main way for you to find out if your loved one is in need of a care home or not is to think to yourself, are you finding it difficult to look after them by yourself? Do you feel drained, excessively tired or even emotional? Caring for an aging parent is tough, but it's important to consider the fact that the elderly often need care that you are not able to give them.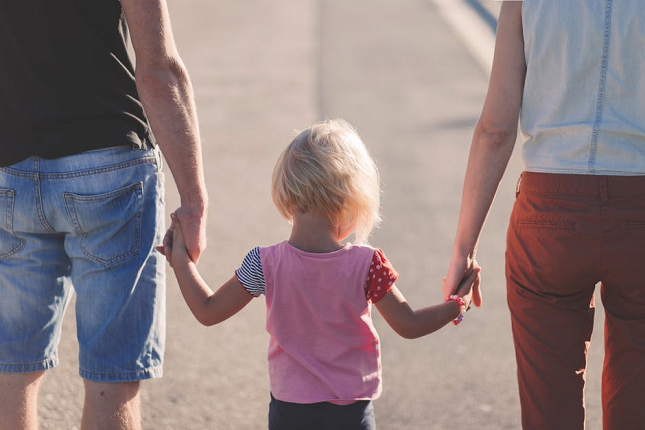 Image Source
Your Limitations
You will eventually get to the point where you burn out when it comes to looking after your loved one. The average caregiver devotes over 18 hours of their week caring for someone else, and you may get to the point where you try and do it for so long that the mere thought of a facility just feels absurd. So how do you know if it is time or not? The main thing that you have to remember is that your loved one will get a much higher level of care when you take them to the facility. They will be able to meet new people and they will also be able to play games and have full, healthy meals made at every lunchtime. This is a great way for you to know that they are being looked after and it is also a great way for you to have the peace of mind you need to feel
confident in their facility.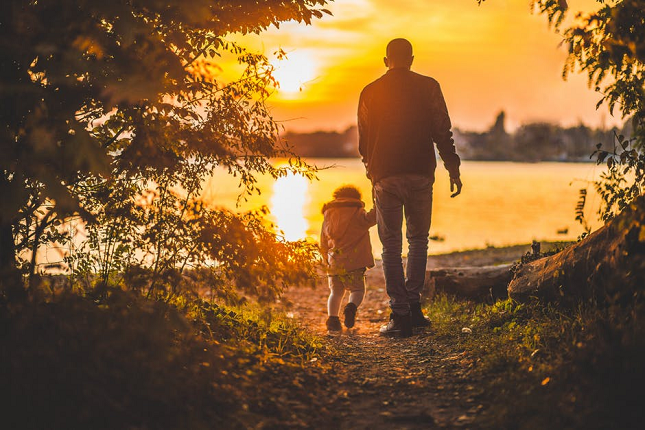 Image Source
Choosing a Facility
When choosing a facility, you may have heard of nursing home abuse and you may have also heard of people being neglected. You have to remember that this is not the case with every nursing home and that most of them are reputable and stand-up organisations.
It is more than possible for you to go and visit the nursing home in question before you take your relative there and it is also possible for you to take a tour of their potential bedroom as well.
When you do this, you can easily find out for yourself if it is suitable for your parent and you can also find out if it is going to be a good fit, so you don't have to leave anything to the unknown.