Any successful small business will know that being a part of the local community is essential. You need their support if you hope to get ahead with your company as, believe it or not, the local community can have a huge impact on your small business. If you can pick up right away that you can use the local community to your advantage, then you'll be able to compete with the big dogs in the same industry you are in.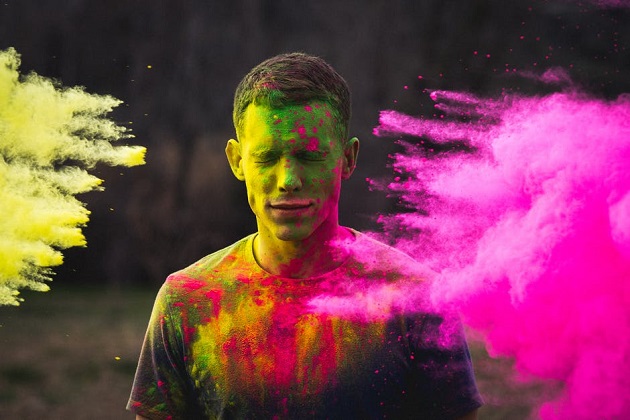 Image Source
It can be a challenge to squeeze in any more than you already do into your day, and while you probably already have door-to-door fundraisers going for a local charity with a company like Global Faces Direct, you need to think about how you can give back to the locals around you. Doing good deeds are necessary in your business if you want to be looked upon favourably by the community. So, with that in mind, here are some of the best ways that you can give back to your local community and spread the word about who you are.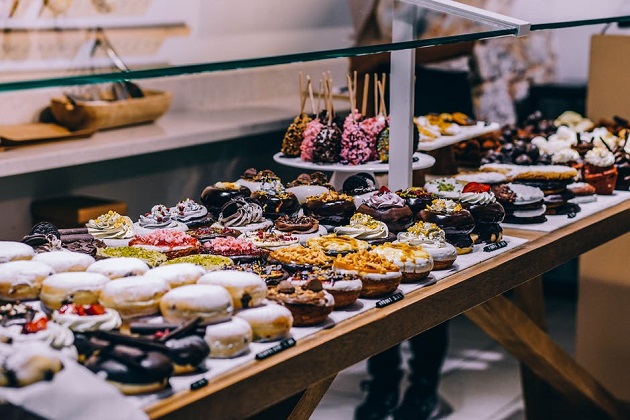 Image Source
Promotion. You may be a business in the local community, but you aren't the only small business out there. Making a point of helping out the other local businesses by promoting their brand on your website, your social media and even in your physical offices by having business cards to hand will work well in two ways. Firstly, you'll be able to reach new people and you'll link up with business owners such as yourself.
Participation. You'll notice, as a small business, that there is a lot going on in a small community. Holiday food drives, bake sales, summer fairs and all to raise money for the community as a whole. You need to participate, put your hand into the budget and donate your time and your staffing to get involved. Yes, it will cost something in the budget, but it'll also help you raise more sales.
Sponsorship. It may not always be the case that you have your time to give, but you can spare some budget and sponsor an event. Marathons and running events are widely available and you can sponsor a runner – especially if you are sponsoring a member of your own company to run! It's a fun way to show your support and give back to the local community.
Volunteer. You are a business, which means you are skilled at doing something for the world around you and you're good at it. Volunteering your time and your skills to a local cause can be a great way to drum up a little PR in the local papers and radio and it can also be a part of your giving back. Being able to do something for others is amazing, it's just a bonus that you'll get more exposure for it.
Your small business is a vital part of your community and it's so important for you to show your support to the residents and give it back to them where you can.