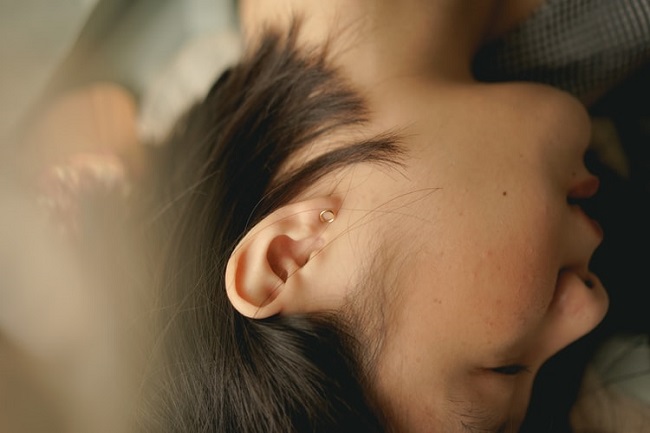 Image Source
An astounding 35 million Americans suffer from some form of hearing loss. Whether extreme or mild, this is a condition which can change everything from communications to work performance. Hearing aids are, by far, the best way to work around this, yet just 28.5% of those 35 million go down this route.
Admittedly, there are varying reasons for this. For some, hearing aids aren't viable, while others don't realize this is a choice. In some cases, though, people steer clear due to common myths. The 'bulky hearing aid' myth is the most prevalent of these, but some also fear that hearing aids could make their hearing worse.
In reality, a well-suited hearing aid should never damage hearing. That said, there are rare cases where damage could, indeed, occur. Still, that by no means suggests you'd better of steering clear. In most cases, worsening hearing loss is due to a few basic hearing aid mistakes which are easy to rectify. We're going to prove that by considering them here.
An incorrect fit
A poorly fitted hearing aid is the leading cause for hearing aid related hearing loss. You should always seek hearing aids from a trained audiologist who works to understand your hearing and needs. They will make sure both that your hearing aid is at the right frequency, and also that it sits right in your ear. This ensures that your aids aren't too high or louder than necessary. It also guarantees you never need risk damaging your ears when inserting them.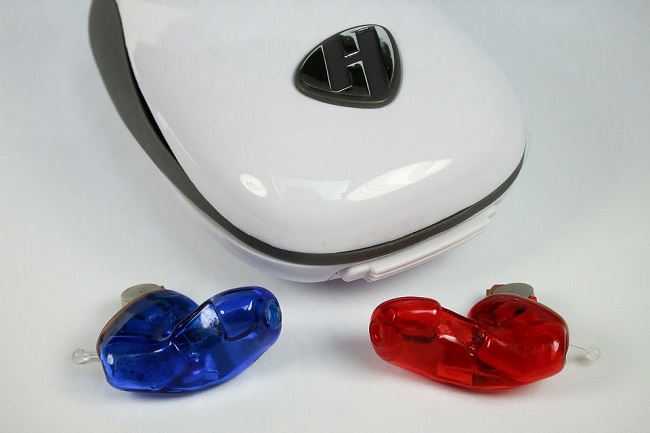 Image Source
Improper care
Even once hearing aids have been professionally fitted, it's down to you to care for them properly if you want to keep your hearing healthy in the long-term. It doesn't take a genius to work out that dirty tubes could lead to infections which are sure to do damage. Not to mention that failure to change your batteries could prevent the positive impact of wearing aids in the first place. To make sure that doesn't happen, it's worth making an effort to learn more about proper hearing aid care. That way, you never need to worry about your negligence leading to a worsening in your hearing. You'll simply be able to keep enjoying those hearing benefits.
Volume trouble
The majority of hearing aids now adjust their volume automatically depending on the setting. This, paired with proper programming, means you probably won't have to worry about your volume settings. This is vital considering that continually turning your aids up too high could do significant damage to your hearing on the whole. Instead, try to adjust to the sound settings in place. If you're struggling, you could even ask to use a hearing aid loop. This will transmit audio signals directly to the t-coil in your aid for clarity.
These steps are simple to keep on top with. In fact, they're precautions any hearing aid wearer should already be paying attention to. And, with these in place, you'll never again need to worry about your aids doing damage.