What is the right dress for an special occasion? Birthdays, weddings, funerals, job interviews, parties, and any other special event or occasion there is. The answer is it depends. One factor is the dress code, the degree of formality of the event or occasion. It it formal or casual? Are there guests who are up there in the social ladder who will be gracing the event?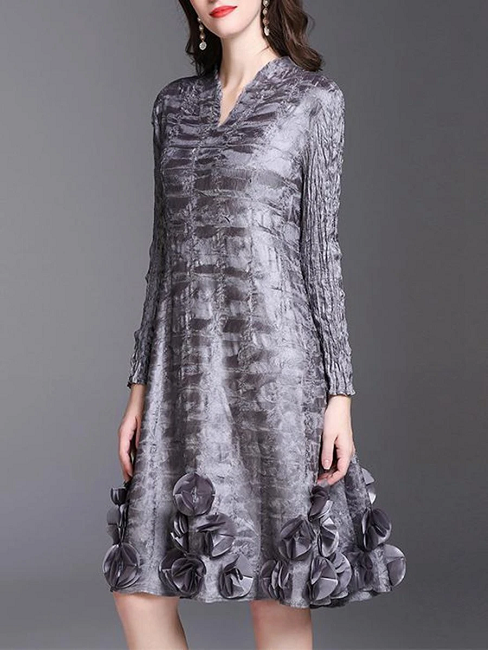 It is best to keep elegant dresses in the closet. I believe there is a saying that it is better to be overdressed than underdressed. Is that right? An elegant dress can go a long way in an event or party. It is a matter of dressing up and owning it! Imagine wearing an Elegant Shift V neck Pleated Embossed Statement Midi Dress with minimal accessories so the focus will be on the dress alone.
Going to a holiday or cocktail party, a dinner event or a gala will require something dressier than your average attire. These occasions will give you the pass to push the glitz and glamour of what to wear. A midi dress, something with sequins, a flashy skirt, or a dress with embellishments.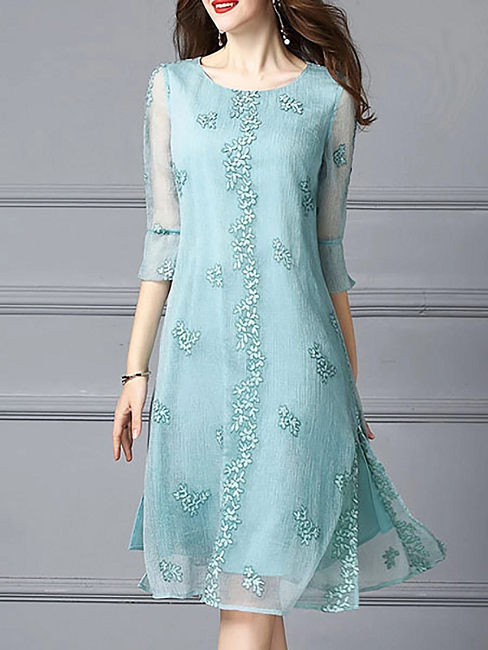 Flattering a woman's curves and accentuating her good angles are very important in choosing what to wear. A green dress with 3/4 sleeves A-line and embroidered will give the woman an illusion of a small waist and longer posture.
Always dress accordingly for whatever occasion or event you are going to. For elegant and lovely dresses, affordable, too, there is kis.net where you can get it from. There are so many lovely dresses to choose from, all dresses made to highlight a woman's beautiful body. There is a dress for every occasion.
A tip for every woman out there: make sure you have an elegant dress sitting in your closet for a special occasion. You just never know when you will need one.