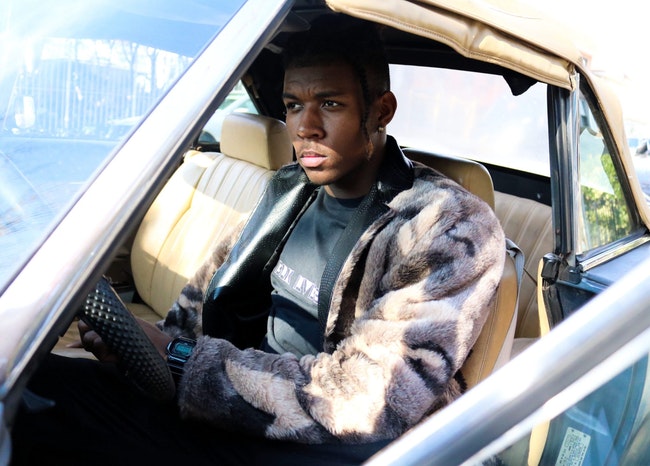 Image Credit
When beginning to drive for the first time, no matter if that's when you're eighteen years old or fifty, it's easy to feel worried about the financial cost of operating a vehicle. Of course, you have nothing to fear (not really). Vehicles do require maintenance and sometimes they do break down, but if you are willing to look after the pennies, it's possible to run a car without having to pay over the odds for the privilege.
That being said, financial wisdom applies to all areas of life, and running a vehicle is no different. For those who wish to save as much as they can, or rather spend in the areas that are most important, it's worthwhile to know what your options are. Thankfully, you don't have to learn these tips through trial and error, instead, you can come to rational conclusions based on worthwhile tips and tricks you deserve to know.
So – what do you deserve to know? That's a great question in itself. Let's move forward and share all we know about financial guidance for first-time car owners:
Consider Financed Options Or Loans
Financed options or loans can help you achieve a vehicle that is more reliable, more affordable in the long run, and more worthwhile. New Roads Auto Loans can help you secure a car you're looking for, because ultimately if you purchase a sustainable vehicle (or one that can operate well without proprietary repairs), you are saving money in the long run. No matter if you buy a gas-guzzler or a tiny hatchback, the same principles apply. This way, you're more likely to benefit.
Understand The Basics Of Maintenance
If you're able to change a tire, check and change your oil, and understand the basics of maintenance, you can avoid having to call someone out for the privilege each time a difficulty springs up. Something as simple as checking tyre pressure before a journey or replacing brake fluid can help you avoid nasty callout charges. At the very least, invest in great insurance so that you are covered even if there's something you can't fix. This will help you avoid issues (and financial holes) in the long run.
Buy Fuel On A Credit Card
Buying fuel on a credit card is useful. It helps you pay for your gas wherever you need it, without having to overly worry about the exact penny cost to your limited debit account funds. This can also grant you the means of paying off your expenses later on, building your credit score, and ultimately helping you secure a better option (or better insurance) next time. When you know you can afford fuel no matter what and pay it back at a later date, you will have peace of mind on the roads, and feel very comfortable as a result. That's a greata place to start.
With this advice, you're sure to manage the 3 best financial tips for first-time car owners.