I am pretty sure I am not the only one waiting for this year, 2020, to end. I am done with this year that started off with a volcano erupting and causing havoc to so many parts of the country. Livelihood, properties, health. And then came this Covid-19 virus that took away so much from every one of us. Then came a typhoon that took so many lives…
My Dad passed away this year, too. March 10th, to be exact.
So, you can just imagine how painful this year is to me, to my whole family. Doubly painful because of my Dad's passing.
But 2020 is about to end in a few hours!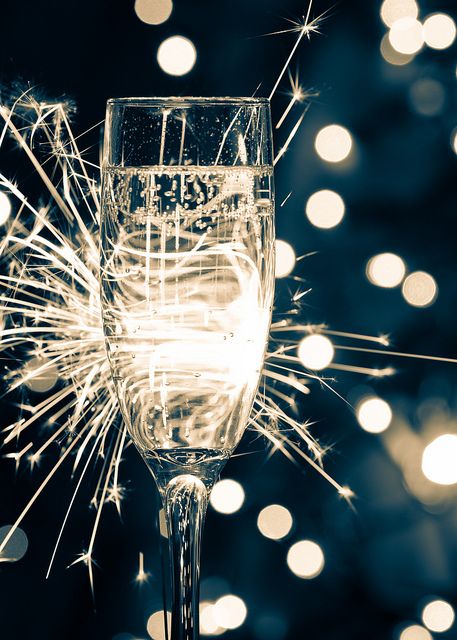 Let me greet you now a very happy new year!!!
I am praying fervently that this coming year will be filled with blessings in health, finances, relationships, and careers.
Cheers!