I am in the process of establishing a business which will give me a steady passive income. Checking out poly plastic bags has brought back so many memories of the past year. Memories, lessons, plans…
The past year has taught me a very important lesson: I need to save up. 2020 came with a loud bang! Everyone, including myself, had been expecting last year to be abundant in all aspects of our lives. Indeed, the year ushered in great income potential not only professionally but personally as well. We couldn't ask for a better first month of the year. Who would have thought that it would go down the hill faster than you could expect it to be?!?
One disaster came after another. A volcano erupted causing massive disruption in the economy. When the effects of the eruption was fading away and people were going back to the normalcy of their lives, a super typhoon hit the country destroying billions worth of crops, produces, and so livelihood.
Then the virus hit.
It was a Monday, I was at work. We were immediately told to bring whatever we needed to begin working from home until further notice. I had to pack a lot of documents and brought home all of it including binders, printers, rims of paper. It was a manic Monday, literally.
Months that we were in limbo, our jobs were on the line because businesses were closing. With no income flowing in, almost every company I knew declared bankruptcy. The company I was working for was so close to shutting down. I was silently panicking because I had no savings to speak of. Where would I get the money to pay for my bills?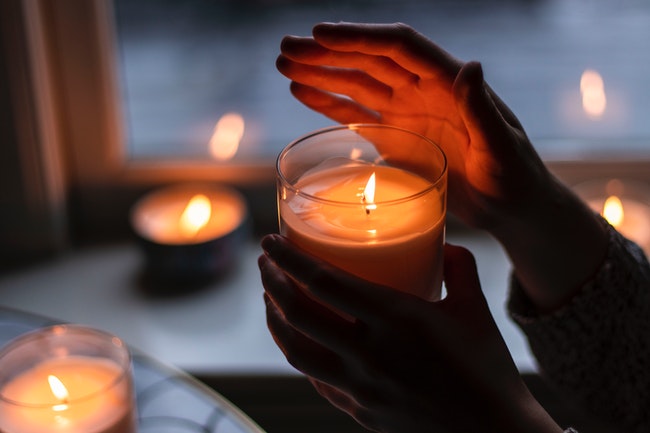 Image Credit
That's where the idea of setting up a permanent source of passive income came from. One idea is a business with my sister of producing candles meant to be given away on special occasions. The big ones. The packaging is something I am very particular about because I want it to be extra special. Maybe, International Plastics can provide it. I still have to check again.
Save up. Have an emergency fund. Have a steady source of passive income. It won't hurt to have something to tap on should a big disaster hit the world again.