With this pandemic, and most places are on lockdown to prevent the spread of the virus, people have more time to think and plan. The company manager thought that this is the best time to push through with the renovation of the office since majority of the workers work from home now and labor is down. This is also the best time to contact those experts on windows and doors north york. It is best to reinforce the security of the office especially as most days nobody is there to stay or check.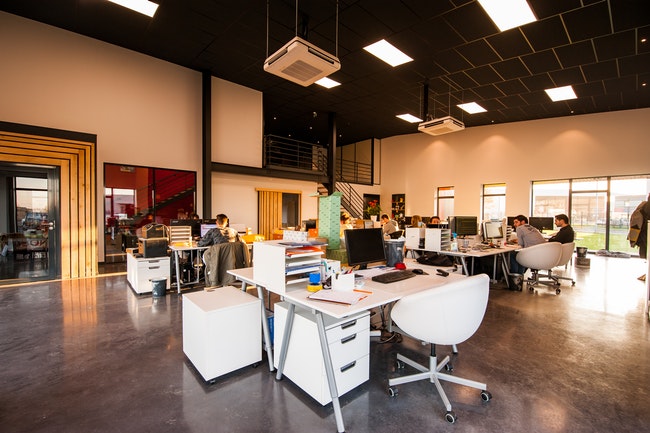 Image Credit
There are three considerations which should be taken into account while planning the renovation.
Timeline and cost of labor
A couple of contractors were contacted and were asked to submit proposals. The whole office will be renovated, top to bottom. How many weeks will it take for the renovation to be completed? How many workers will it need for the renovation to be done on time? How much will it cost the company to have the office renovated in the timeline and number of workers the contractor has provided?
There was an instance in the past when the company had partitions installed. Timeline and cost were provided that were not followed simply because one worker did not go to work for two days and some partitions were not pre-cut as specified in the contract. The company did not pay for anything since it was not a fault on our part, but we were inconvenienced with an additional three days of on-site work.
This time around, the timeline should be followed strictly, and the cost of labor will also have to be followed to the last cent.
New office layout
Should we go back to having partitions or stay with the open concept that was adopted a few years ago?
Most offices have cubicles for workers to provide a semblance of privacy. There are also those provided with rooms of their own. But with limited floor area to plan with, cubicles will make an office look and feel tight and cramped. With open concept though, the privacy provided by cubicles will be gone.
A properly well-thought out layout will have to be drawn, discussed, and approved by management to ensure peace and harmony when everyone goes back to the office for work after this pandemic. Just imagine three people talking on the phone and every one on the floor can hear it. Chaos.
Options, Maintenance, Security
New shades of walls, brand new tables and chairs (or newly repainted), doors and windows, biometrics. These are just some of the additional considerations in renovating the office. Also, maintaining it once the renovation is done. Professionals should be called and hired for the doors and windows for security purposes. The same should be considered for biometrics.
Renovating an office takes ample time, planning and consideration, as well as money for it to be done properly and on time. Make sure professionals are consulted and contractors are asked to submit their proposals with the contracts secured and followed to the T.