Social media has given us glimpses of what it is like to be healthy and active. Numerous workout videos, nutritious and healthy recipes that we can easily replicate and cook, real results after religiously following a simple routine to lose weight. We see it every single day on Facebook, Instagram, Pinterest, and other social media platforms.
Here are some lifestyle changes that I got online and will be trying out in the next couple of weeks.
Easy to Follow Home-Cooked Meals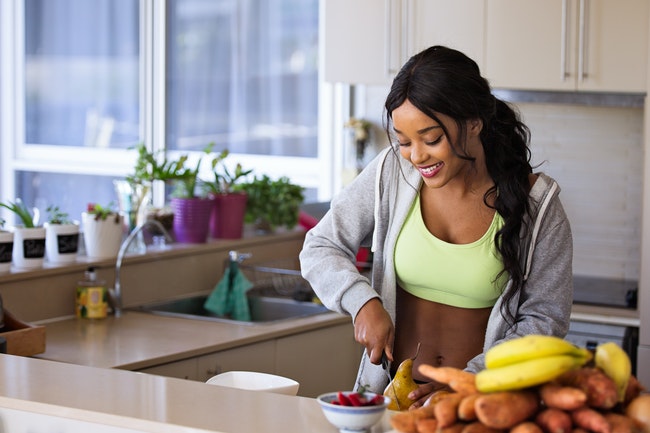 Image Credit
Get those appliance repair services as soon as possible! There are so many easy-to-cook meals out in the social media world that we can pick up and try at home. We need our oven and stove in good condition. We need our refrigerators cleaned and cleared of clutter. We need to do grocery shopping at least once a week. Meal planning is strongly advised.
Being able to choose the ingredients and being able to plan properly especially the cost of each meal are just two of the advantages of cooking at home.
A Five-Minute Simple Daily Workout
I have been picking up some five-minute workouts here and there, mostly from Instagram. The idea that five minutes of your day will become a habit once you commit to doing it every single day. No rest days for those who are deeply committed to losing weight and becoming healthy.
A woman I was following in Facebook has been documenting her journey to a healthier version of herself. It was not an easy journey. I have been how she struggled, and she was honest enough to tell everyone about it. It was from her that I got the idea of five minutes daily can become a habit.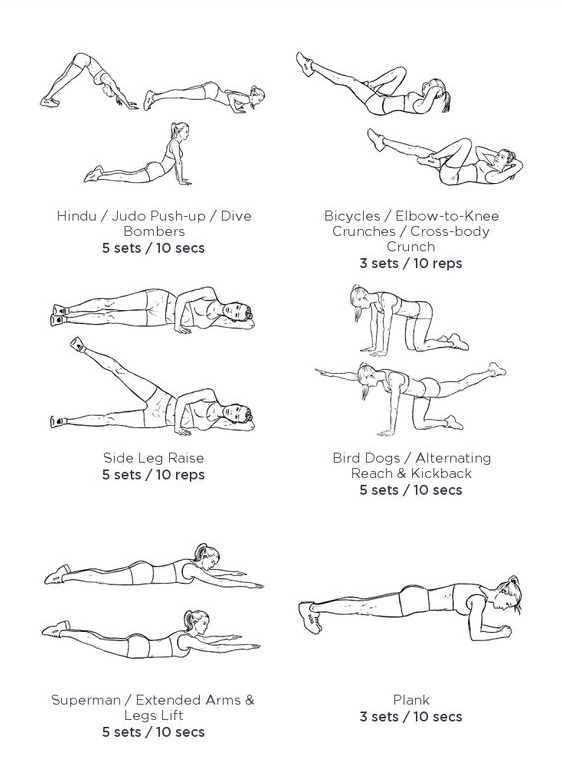 Ten seconds per type of workout. Planking will take getting used to but this has the best effect on our body, according to one fitness expert.
Minimizing the Carbon Footprint
Reduce. Reuse. Recycle.
Just like with working out, minimizing our carbon footprint will need a stronghold commitment. We are used to single-use plastics when we are out. Admit it or not. If we reduce our use of materials that are harmful to the environment, if we reuse and recycle, then we are contributing to the health of the land around us.
Clean air. Clean water. Abundance in nature.
We can use bicycles to work or to go to places nearby. Bike more, drive less. If driving a car cannot be avoided, carpooling is a great way to encourage others to minimize their carbon footprints, too. Of course, walking is still the best option. Ten thousand footsteps a day can help drive away any kind of illness.
There are a lot of ways that we can turn to healthy living. The three I mentioned are just some of the ways that I picked up while browsing through my social media accounts. One thing that we need to keep in mind is that every way needs total commitment. It is committing to a better life every single day.