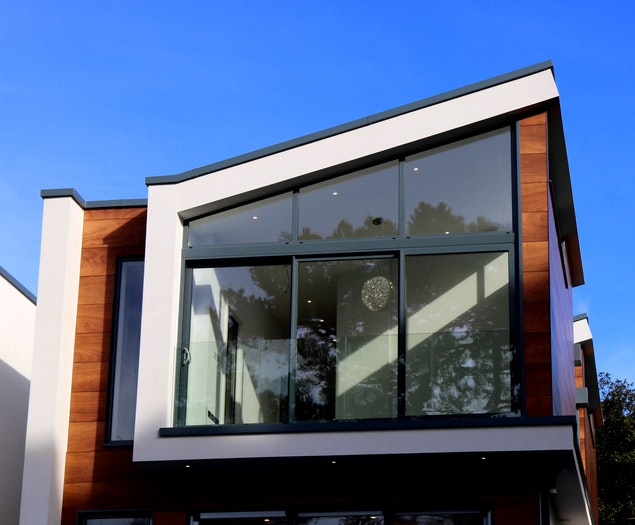 Image Credit
As the cost of living continues to rise, so does the energy price. For most homeowners, energy costs are now a constant overhead. It's easy to forget that the small things we do in our daily lives can make a big difference. Fortunately, there are many simple ways to make your home more energy-efficient. It won't cost you a fortune, and you'll immediately see results. A few changes can make a lot of difference.
Turn your thermostat down
If you turn your thermostat down, you'll help conserve energy without sacrificing comfort. Lowering the temperature by even five degrees can save you over $100 a year. You'll also see other benefits, like fewer allergies and a healthier home. The recommended temperature for your thermostat to keep your home heated and save you money is 68 degrees, as suggested by Energy.gov.
Install a programmable thermostat
Programmable thermostats are a great way to make sure your home is comfortable, whether you're away or not. You can set them for specific temperatures for your home. This will ensure no room is left cooling or heating unnecessarily. They're also easy to program. After a few easy steps, you can control your system from your smartphone.
Install LED light bulbs
LED light bulbs have no filament and last up to 10 years. This makes them more energy-efficient than traditional incandescent bulbs. They're also more affordable and cheaper than many CFLs. The key with LED light bulbs is to use them correctly. If you leave them on 24/7, they'll use a lot of energy. When you're away, they should be off.
Invest in energy-efficient windows and doors
A lot of energy is lost through the glass in your windows and doors. If they are damaged, you will be losing a lot of heat through your windows. Typically a house can lose up to 10% of its heat via the windows; this is more if your windows are damaged.
It can be worth fixing any damage to your windows to see if this improves their energy efficiency or have them replaced altogether. Newer windows are more energy-efficient, including hurricane protection windows which provide you with an extra layer of security if you live in an area that experiences frequent extreme weather conditions.
Seal any drafts
Having a drafty home can be disheartening, but it also consumes a lot of energy. If your house is drafty, it could be because the roof lets the warm air escape. One easy way to solve this problem is to seal any holes in your roof. And don't just use roof membranes; you'll need to get the holes in the roof sealed.
You should also seal any drafty spaces with caulk or weather stripping so that air doesn't flow into your walls. This will help make your home more energy-efficient by reducing wasted heat. Another option is to install siding to your home and insulation for added support to help you improve your home's energy efficiency.