When you look at news reports, there tends to be a considerable level of doom and gloom around technology. Some reports are obsessed with the idea that tech is going to take all the jobs, despite there being little to no evidence to support this. Other reports lean into the idea that technology is making us less sociable, but this doesn't seem to be the case either. So, let's look at some of the ways that tech is actually changing our lives for the better.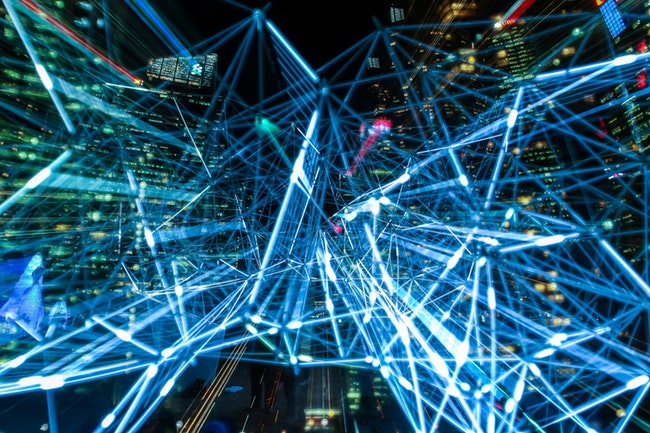 Image Source
Health
There's now quite a lot of tech that is used in the health sector on a daily basis. Personal tech boosts the quality of life while advanced equipment ensures that the latest procedures can be completed safely. One of the clearest and easiest areas where we can see tech improving medicine is with hearing aids. There are countless different types of hearing aids today and this means that everyone can get the full support they need. You no longer have to worry about not being able to hear or struggling to continue to enjoy an active lifestyle while wearing devices like this. Both options are now fully accessible to everyone.
Socializing
You might think that tech is making us less sociable. If you're a parent, you could be frustrated with the amount of time that your kids spend on different apps or particular devices. However, it's fair to say that the benefits outweigh the negatives. Thanks to the latest tech, it's easy to keep in contact with people, regardless of where they are in the world. Essentially, the barriers of distance have been broken down completely. Finally, we have a world that is completely connected where individuals are able to interact regardless of where they are. It's fair to say that this has brought society closer together.
Fitness
You might think that tech hasn't had a massive impact on fitness. However, you would be mistaken. Tech has certainly changed the fitness game. With tech, it's possible to track fitness performance and ensure that we are reaching towards goals. We no longer have to wonder how much we are achieving during a workout. It's possible to measure performance down to tiny detail. Since we can set goals, we are more motivated to achieve them. This has helped countless people find the support they need to conquer the hurdles they faced when trying to improve their health.
Business
Finally, tech has even improved the business world. New technology has made it easier for businesses to operate in a way that is far more effective and efficient. This has opened up the market to smaller companies, allowing them a chance to compete. Without tech, there is certainly no way that we would have the entrepreneur fuel economy that is clearly apparent today.
We hope you see now the huge positives that tech has brought to the world. Yes, it may be frightening when you assess just how fast it is evolving. However, there is no doubt that is improving our quality of living overall.