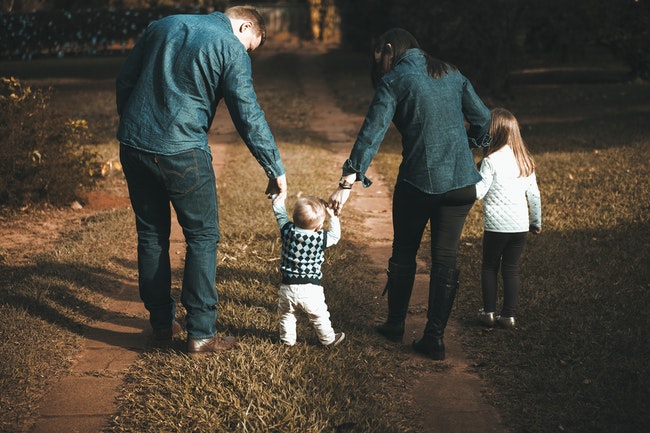 Image Credit
Safety first. When it comes to kids, those two words are a must to keep in mind. Kids are prone to accidents what with their fragile limbs and how they just love to explore. There are a lot of expectant couples right now. If you are thinking of something to get them, here are three kid stuff which will keep kids safe.
A Car Seat
Expectant parents are setting aside car seats because they think babies will not need it right away. They are right, in a way, but it is a very essential item that parents need to invest on.
A friend who is in her second trimester of pregnancy had a baby shower recently. She wanted baby stuff which her baby can use as soon as she delivers. One guest, an in-law, thought practically. She told her that a chicco gofit plus backless booster seat will be a great gift to receive. It will save them from buying one in the future, and also, it will keep their baby safe at the back of the car when they are out. Plus, you can always count on the quality of the Chicco brand.
A baby carrier can only last so long. A car seat, though, can be used for quite a number of years especially if it is quality made.
An Air Purifier and Humidifier
With so many kinds of bacteria and virus in the air, an air purifier and humidifier has become a must in the nursery. We could not see what is in the air but we can prevent it from staying inside the room for long. Purify the air inside the nursery, get the humidifier working, and give your baby a secure and clean room to stay at.
I have seen three kinds of air purifier and humidifier at KidslandUSA. Invest in a good one.
Baby Proofing Stuff
A lock strap for the doors, refrigerators, cabinets. Toilet lock. An anti-tip furniture strap. And so much more. These are items that you normally take for granted but when an accident happens, it comes to mind. Better safe than sorry, folks. Get your home baby-proofed! You will not regret getting it done even when the baby can't crawl or walk yet.
Safety first when it comes to the kids. It will keep them out of harm and it will also give you peace of mind.