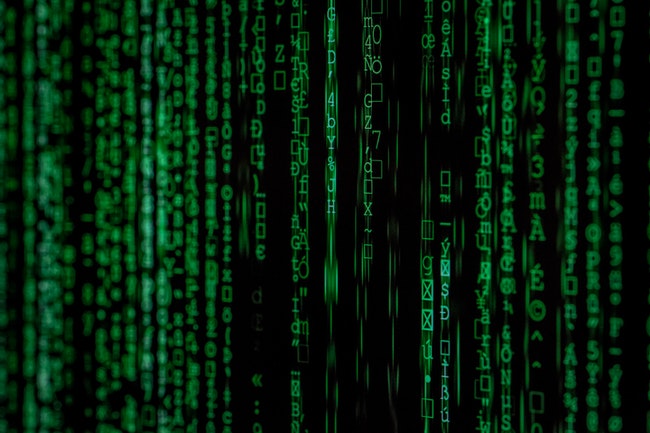 Image Credit
Why is cybersecurity important?
Modern businesses rely heavily on the internet, whether it's for project management, communications or customer service. Many operations run their businesses entirely online, it's become essential lately due to the ongoing COVID-19 pandemic. There are many benefits to running your business online, yet there are also risks. When you operate online you are at risk of a data breach. We can define a data breach as an incident where confidential or sensitive data is accessed or taken, without the permission of your company.
Perhaps you've often wondered why is cyber security important? It's because a data breach can be both expensive and damaging to your branding and reputation. Data breaches have left many businesses in legal trouble. Many believe that their small online business won't be targeted. Yet according to Hashed Out, 'Small businesses are a favorite target of cyber criminals — cyber attacks were up 424% in 2018.' Luckily, there are many software applications you can use for protection.
1. Flowmon
Flowmon is a network monitoring and security platform. The software relies on IP flow tracking to offer users full network visibility. This basically means that Flowmon discovers any security threats early, and stops them before these threats get a chance to do any damage! The software uses IDS, firewalls and antiviruses to combat cybersecurity threats. Flowmon uses network probes in real-time, which offers you high quality around the clock protection.
2. ThreatAdvice
Threat Advice is a cyber education tool which helps businesses to understand how they are vulnerable online and offers a solution. Some of the great features of Threat Advice include threat intelligence gathering, threat awareness and AI Machine learning. Using Threat Advice your business can determine the risks of attacks and respond accordingly. The app offers emergency response and has a cyber hotline that's open 24/7.
3. TokenEx
TokenEx can help your business to look after it's sensitive and confidential data. The software can reduce the damage of a security breach should the worse occur. TokenEx makes sure that hackers cannot break into your system, steal tokens, and consequently- make off with your data! Other features of the software include encryption, integrations and file transfer. With Token Ex you'll get top protection against a data breach, so you can rest easy.
4. Barkly
Barkly offers businesses a straightforward management system, reliable protection and smart tech. The system works to block attacks and keep your network safe and sound. Some of the great features include endpoint management, AI and Machine learning, and behavioural analytics. With Barkly you can rest assured that your data is safe and get on with what you do best!
Besides adopting cybersecurity software it can be beneficial to use a password manager system. Use multi-factor authentication to ensure that no unauthorised users can access your network. This is especially important when employees are accessing your network on the go from various devices. With the right security solutions in place it's far easier to expand your business online.