Finding a place where you can build your forever home is not easy. It takes a lot of planning, trips to and from potential locations, discussions with family members. It is not just getting a building permit Mississauga. There are many aspects you need to take into consideration. The three that came to mind are location, size of the property, and budget.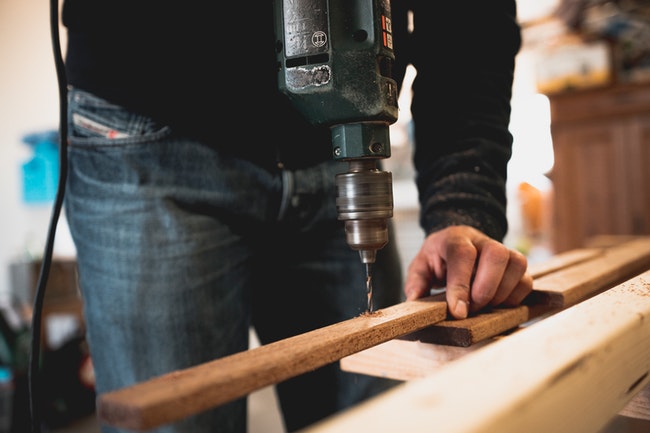 Image Credit
Location
The number one consideration for most families is location. Is there a school in the area? Is there a nearby hospital? What are the amenities that homeowners can enjoy when they live in the neighborhood? Are there parks where kids can play? Is it a safe place for families? Is it accessible to public commute?
Those are just some of the questions that come to mind when scouting for a place where you can build a house. The convenience of living in a great neighborhood is a big plus especially for families with growing kids. Security is also a paramount consideration when checking out a location. You do not want to live in an area where burglars lurk.
Size of the Property
How big do you want your house to be? How elaborate is the planned construction? If you already have the square footage in your mind, you can easily plan how much space your house will occupy on the property you have selected.
Front yard, backyard, car port or garage. Is there a swimming pool somewhere in the plan? Do you plan to have a landscaped lawn? How many rooms are being considered?
Will it be a bungalow or a 2-storey house? How big are the rooms? How many bathrooms are being considered?
Budget
The first two considerations, of course, will be for nothing if the budget is not yet set. How much is your budget? It is the biggest consideration because once you know how much you are willing to shell out to get your forever home constructed, you can easily pinpoint locations where your budget will be enough to purchase a property.
Based on experience, your budget should be twice the amount your architect and engineer tell you to set aside. Always have a big buffer because you do not want to find yourself short on budget when emergency arises. A pause on construction will mean a bigger cost.
So, set an amount you are comfortable to shell out. In that amount, 70% of it should go to the construction fund; 30% should be set aside as a buffer for emergencies.
There are other considerations but the three I have mentioned are the foremost on most families' minds. I know because I have been there in the past. Our family has gone through the construction phase. And budget was the biggest mistake that we made. We did not set aside a buffer so when we met one hurdle after another, we found it difficult to move forward because our budget was not enough. Construction had to be suspended for a while until we saved enough to push through with it.
Plan the construction properly. Consult professionals. Write it all down. And when you are 101% ready, then that's when you can push through with it.