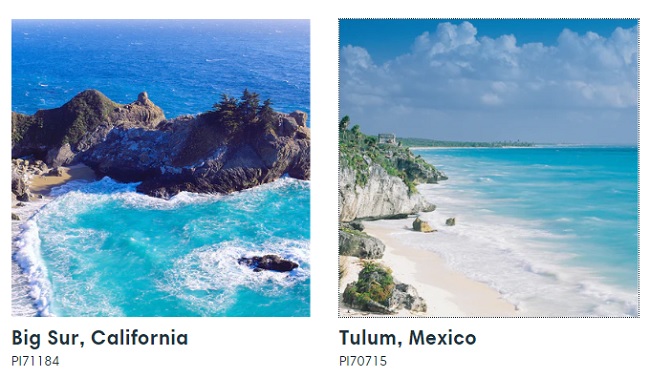 Home Wall Mural – Tulum, Mexico
Home is where I find solace and peace. For me, it is a haven where I can seek comfort and feel safe all the time. It is a place where my family and I can spend time together to create memories that will last a lifetime.
That is why whenever there is a chance to further beautify it, I grab the chance to do so. Deep cleaning, new curtains, fresh paint. Astek Home's Home Wall Murals. Anything to make it more homey and inviting. To bring in positive energy.
Lately, I've been interested in custom wall murals. I just love those scenic murals for the home that I see online. You know how majority of individuals nowadays work from home. I do, too, three days a week and on weekends. So a home mural wall covering of a beach will be very pleasing to the eyes, a respite when already tired and overworked. I can already imagine myself staring at the home mural of Tulum, Mexico and slowly calming my tired body and soul… Or maybe that of Big Sur, California…
I work hard not only for myself but also for my family. I must admit that there are days when the work gets to be too much for me. During those days, I find solace in a dimly-lit room with a mug of hot coffee, and some relaxing music in the background. I can't wait to include a lovely wall mural for the home in the days to come.