Have you ever wondered what your life will look like after retiring? Do the thoughts worry or excite you? Your answer may be dependent on how prepared you are for retirement. Retirement is not something to push back until we start growing old.
Some people end up with either little or no retirement plans at all. In fact, experts have suggested a retirement crisis where most Americans will not be able to live a 'solid life' after retiring. So, how do you ensure that you do fall within the retirement crisis group? Hopefully, the following tips will help.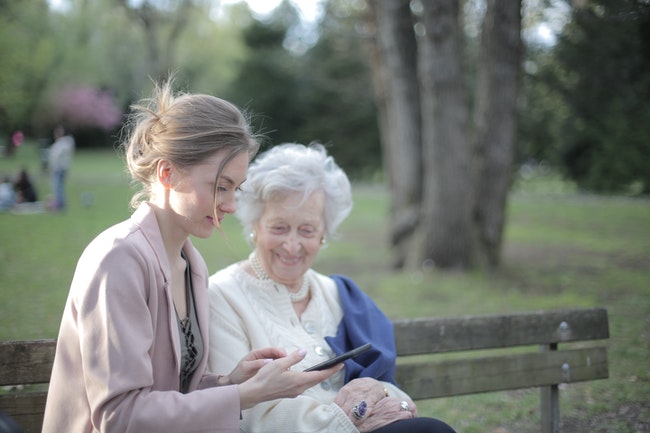 Image Credit
Save Early
The first thing you need to start doing is to start saving early and often. Look for retirement savings account options, sign up, and start saving as soon as possible. There is no right time to start saving. In fact, some experts have advised that children are taught the habit of saving at a very young age so they can grow up with it. The earlier you begin to save, the greater the value of your savings will be when you finally retire.
Balance Investments
Don't get it wrong; investments are not the same as savings. Savings take a number of forms such as treasury bills, certificates of, savings accounts, etc. These are usually very safe as well as liquid. As a result, they are always available to us whenever we need them.
Investments, on the other hand, come in the form of assets that are expected to yield returns in the long-term on a yearly basis. Investments come in different forms that include purchasing of stocks, real estate, trading in gold, art collection, etc.
Because retirement funds are for future use, many people choose to use them to acquire investments. Experienced investors opt for diversity in terms of the number of assets to avoid certain losses. Thus balancing investments allows for the selection of certain securities that will ensure that a loss in one investment is canceled by a gain in another.
Maximize Tax Advantage
Currently, there are enough opportunities for diligent Americans to lower their tax liabilities through credits and retirement plans. This is all thanks to the federal tax code. There are even savers' tax credits available for people who 401 k or IRA contributions. Indeed, there have been several considerations about the possibilities of one person having multiple 401k accounts.
Control Spending
Unnecessary spending is gradually becoming a part of most Americans, as countless companies and advertising agencies encourage consumers to spend on things they do not need. This situation is not helped by the availability of easy credit that is behind the habit of instant gratification. Thus, anyone who is seriously interested in enjoying retirement should seriously consider cutting back on unnecessary spending. That is, do not spend money on things you do not really need.
Stay Healthy
It is better to enjoy your retirement in good health. Age-related health issues are one of the main reasons why most people do not enjoy their retirement. You do not need to wait until it's too late to start living healthy. Start now. Exercise often, eat healthy, get enough rest, and drink loads of water. Your future depends on it.