I often get asked what my best advice is for self-care. After a lot of pondering, I realized that the ultimate self-care tip is to meditate. Meditation is so beneficial for you in so many different ways. No matter how you're suffering, a bit of meditation will always help you get a little bit better.
As such, I thought I'd dedicate this article to all the different ways in which meditation is good for your mind and body.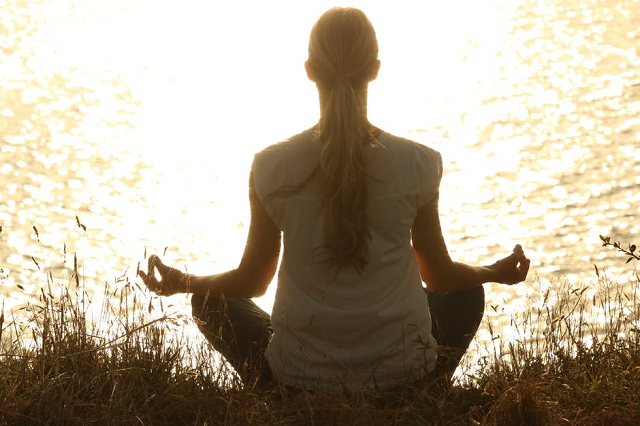 Source
Meditation Is Great For Controlling Emotions
One of the key benefits of meditation is that it helps you control your emotions. If you're someone that's often very emotional and gets angry or upset quickly, then you need to meditate. Long slow breaths will help you calm down and reach a sense of inner peace. From here, you think clearly, and it can stop you from overreacting when something happens. If you feel emotion building up inside you, take a step back and meditate for five minutes then see the difference it makes.