While catch phrases like "YOLO" and "seize the day" may be appropriate in certain situations, it's always better to evoke a sense of caution when it comes to your money. Making preparations in advance may be really advantageous, particularly if you have a spouse or children. Here are some methods you may use to ensure your financial security in the future.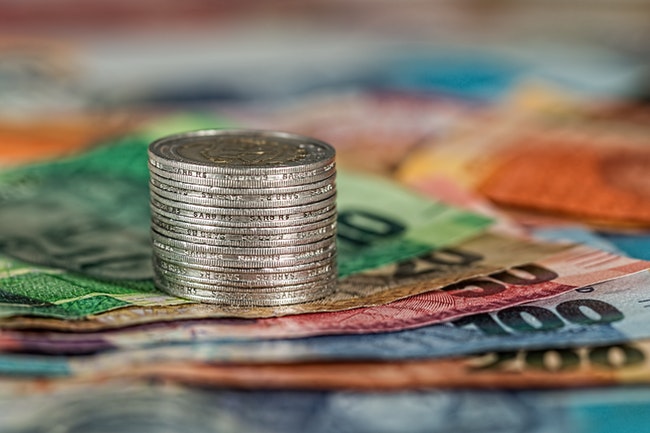 Image Credit
Take charge of your finances now.
You may not find budgeting exciting, yet it can have a huge impact on your financial circumstances. In the event that you've found yourself counting down the days till your next paycheck, now is the time to take charge of your finances. Many of us overspend because we don't regularly review our bank accounts or look at our spending patterns. Making and adhering to a budget might help you avoid unpleasant shocks and start saving for the future. As soon as you've jotted down the amount of money that comes into your account, make a list of every regular outbound payment, such as your rent or mortgage payment, home expenses, and groceries. Then add one-time expenses for the month ahead, like a weekend away. You can figure out how much money you have to spend by comparing your expenses to your income. If you have any extra money, you may put it in a savings account and use it as a rainy day fund, an investment, or a special treat like a vacation. Sometimes spending means taking out loans to help with larger expenditures. Take the time to compare credit before committing to something because you could end up in serious debt.
Invest in insurance to safeguard your valuables.
The protection of your family and your possessions is essential for anybody who has a family, owns a company, or is a homeowner. Having a will and purchasing insurance are two ways to do this. With no will in place, you should seek the guidance of an expert attorney in wills, trusts, and probate. The beneficiaries of your estate will be protected if you die. A death benefit from life insurance might be reassuring if you have a property or dependent children to consider. Making these types of arrangements is never pleasant, but it is useful to be prepared for any eventuality. You can save both time & expense by using online insurance comparison services when you're looking for a policy.
Invest in yourself
If you're wanting to increase your savings balances or build a retirement fund, it's a good idea to look into prospective options to grow your money. Investing in real estate or stocks and shares, for example, is an option. Be sure to obtain advice from experts and assess the dangers before making a big investment. If you're considering purchasing a rental property, do your homework on the area, select your ideal buyer or renter, and establish a budget that won't put you in a tight spot financially.
There's no way to predict what the future may bring, which is why it's beneficial to plan ahead and handle your money properly.