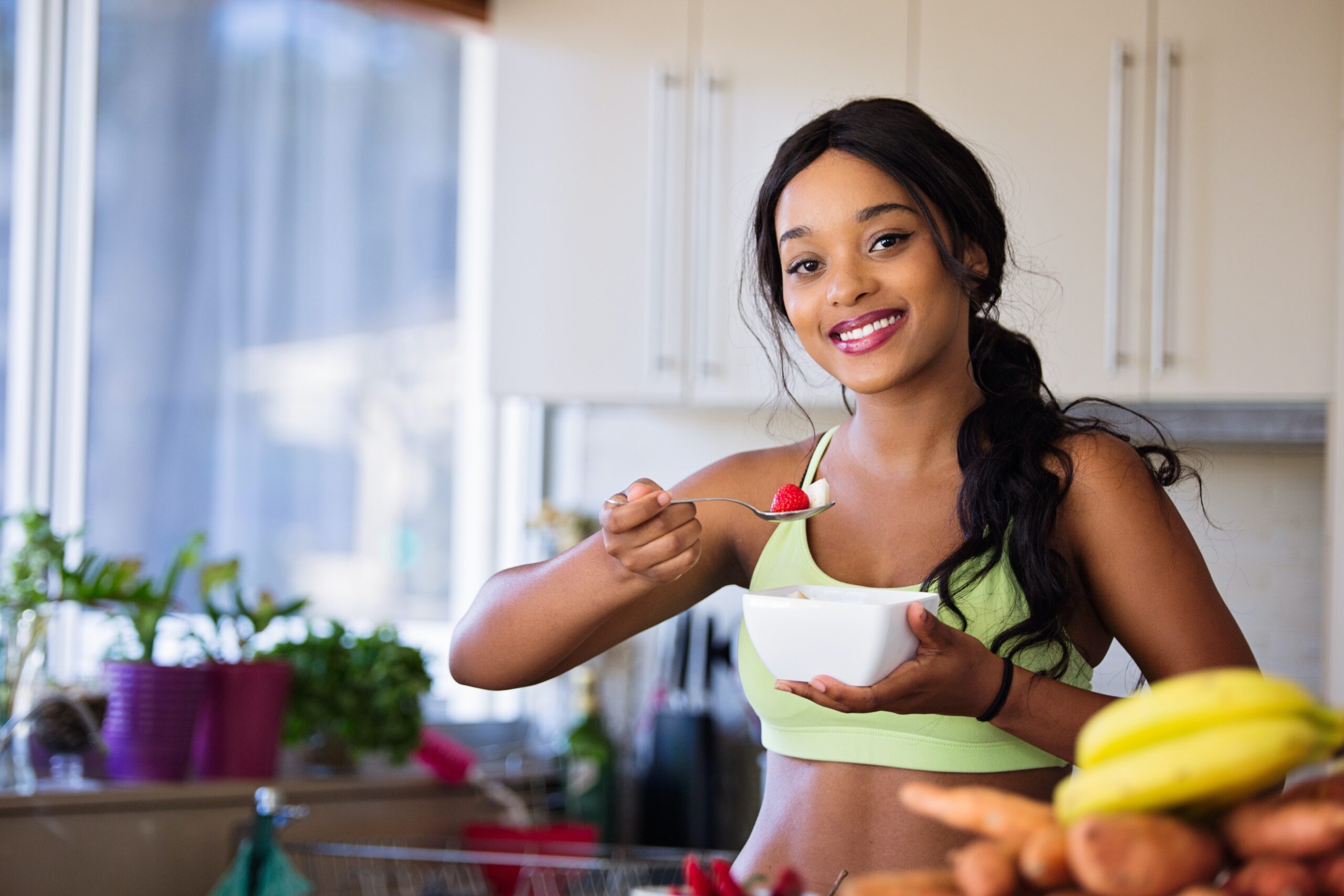 Image Credit
When you are feeling your healthiest, chances are you will feel your best self. Feeling your best self has a lot of benefits; not only will you feel more confident and happy, but you will also have the knock-on benefits of reducing the chances of you getting ill and feeling fitter. Often part of feeling healthier involves exercising more.
So what simple ways are there to feel healthier? There are a whole plethora of things that you can do. You can work on your diet and eat healthier foods – such as this easy slow cooker chicken tortilla soup. Alternatively, you can concentrate on drinking enough water, getting plenty of sleep, and exercising more.
Below we look into three simple ways to feel healthier.
Drink plenty of water
There are so many benefits to drinking the recommended 2-3 liters of water a day. Not only does it help with your concentration levels, but it helps reduce the chances of you getting ill and reduces your stress levels. To encourage you to drink more water, we suggest purchasing a 1-litre water bottle. This way you can aim to drink 2 whole bottles a day and easily track how much you are consuming. Another way to track how much you drink would be to use an app on your mobile device.
Concentrate on your diet
Your diet is extremely important and has a direct correlation to how you are feeling daily. The better your diet, the healthier you are going to feel. Keep a food diary of what you are eating for the week and analyze the foods using an app on your phone. By using a dieting app, you can look more into the nutrients and vitamins of what you are consuming – in a lot of cases, people don't realize they are deficient in certain areas. When working on your diet, try to reduce the number of times you eat out, instead cook healthy meals. There are so many different healthy recipes that you can try out – the more you cook the more of a hobby it can become.
Sleep is important
As well as concentrating on your diet and drinking plenty of water, your sleep is very important. Getting enough sleep will help reduce your stress levels, reduce the chances of you getting ill, and help reduce the groggy feeling of getting up due to not having enough sleep. By getting the recommended 7-9 hours of sleep a day, you also increase the chances of you living longer. There are a few methods that you can practice to get more sleep. You can use an app to track your sleep count (just like drinking more water), wear a fitness watch, or keep a sleep diary.
We hope the above tips have given you some insight into simple ways to feel healthier. Which of the three tips did you find most useful? Are there any tips that you think should be added to our list? Is there anything you would like to share that will benefit our readers? Let us know in the comment box below.